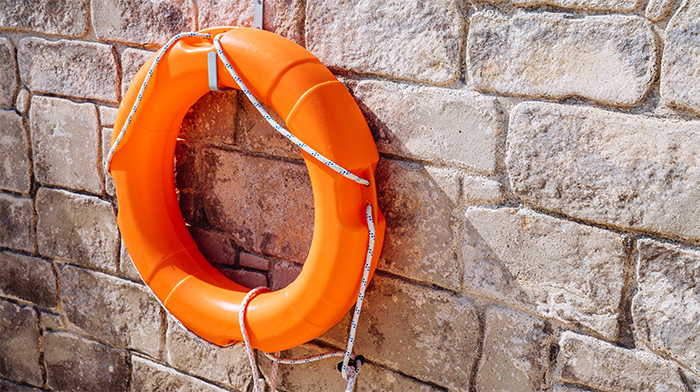 Data Platform Rescue
Get a voucher for 90% off a support ticket for your Microsoft data platform
Suffering from a performance issue?
Experiencing an outage?
Struggling to get hold of technical support?
Short of staff due to sickness?
For a limited time only, we're offering you the chance to get a voucher for 90% off the price of a one-off support ticket managed by one of our experienced Data Platform Engineers.
Coeo's Dedicated Support team currently provide 24/7 mission critical support for clients who rely on their data platforms.
This offer will provide you with:
Immediate access to a knowledgeable Microsoft Data Platform Engineer
One four-hour support ticket delivered within UK business hours (9-5, Monday to Friday)
Deep analysis to identify the root cause of the issue
Issue resolution or recommendations and guidance for resolution
This offer is valid for one ticket per company at a cost of £70. Full terms and conditions can be found here.
Our Data Platform Rescue service will be available until the end of May. Fill in the form to the right or email info@coeo.com and a member of our team will be in touch.